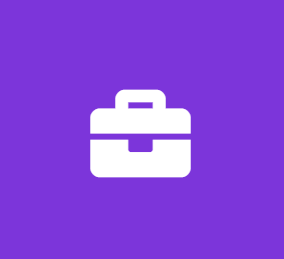 Quality Assurance Intern
Regalix Inc
Quality Assurance Internship
About Regalix
Regalix is a digital solutions agency located in Palo Alto. We enable customer acquisition and customer success. We work in the B2B field with billion dollar companies such Google, VMware, Dell, Cisco, and Oracle. One of the solutions we offer is our product platform ShareDemos. ShareDemos is a quickly expanding product which houses, organizes, and tracks content. Many large companies publish several hundred pdfs, ppts, docx, mp4s; our platform syndicates the content making the materials breathable, consumable, searchable, measurable, and shareable.
Internship opportunity
To aid in the expansion of our platform, we need an intern who can be on site a minimum of 3 days a week for an average 20 hour work week. The intern should begin immediately for a duration of 16 weeks. The intern will be learning relevant hands-on skills and gaining experience working in a Silicon Valley tech company. We are also offering a $500 monthly stipend.
Our ideal candidate would be a bright individual who is highly organized and dependable; they will need to have skills in teamwork, communication, and attention to detail.
Our intern will be responsible for:
Inspect incoming content, ensure that it is working properly on various platforms
Perform quality control inspections
Fulfill other functions as assigned by management based on department needs
This position requires:
Recent college graduate in a related field
Clear communication verbally and written
Functions well in a group environment
Acute attention to detail
Able to deliver within a certain time frame
Job Type: Internship
Salary: $500.00 /month
Education:
Additional Compensation:
Work Location:
Benefits:
Internship Compensation: