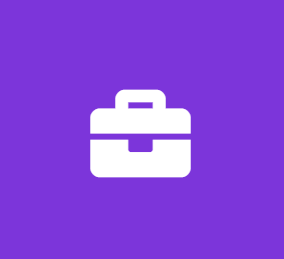 Software Development Intern
PTC
Software Engineer Internship
Software Development Intern, R&D
Boston, MA
We are a team of enthusiastic software engineers working on PTC's IoT platform and solutions. We are headquartered in Boston, MA.
We are seeking a curious, collaborative and motivated intern who will work with a team of software engineers to develop and support Thingworx and connected applications built on Thingworx platform. The team develops solutions that provide real-time unified visibility into industrial activities to reduce downtime and improve quality, productivity and flexibility for our customers.
The intern will review ideas, design and code with their mentor and the other team members. They will get exposure to the best-in-class processes and tools such as git, JIRA, Agile SCRUM and continuous integration.
Preferred Skills and Knowledge:
Studying toward a B.S. or M.S. in Computer Science or similar field
Ability to work in teams
Excellent problem-solving skills
Java programming and Object Oriented Design
JavaScript
Database knowledge
Interest in solutions for Industrial Enterprises
Good verbal and written communication in English