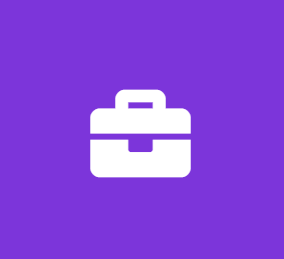 Intern- Human Resources Technology - Web Developer
Flexstaff
Software Engineer Internship
RESPONSIBILITIES:
1. Perform responsive, web based software development
2. Providing technical and development support for existing code base. This may include troubleshooting application problems and collaborating with other developers to coordinate resolution of reported issues with efficiency and accuracy.
3. Writing clean and well-organized code, as well as, following the development process and best practices to ensure software runs properly.
Qualifications
REQUIRED EXPERIENCE AND QUALIFICATIONS:
Must be a current college student majoring in communications, business, computer science, web development or a related program. Graduate level, preferred.
Proven working experience in web programming
Familiarity with at least one of the following programming languages: Classic ASP, ASP.NET or Javascript
Working knowledge of Javascript libraries, frameworks, HTML and CSS.