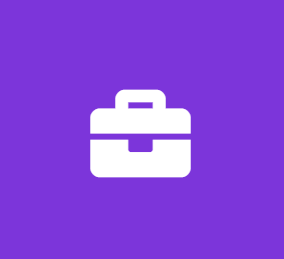 Entry Level Developer (.NET)
MNK Infotech
Software Engineer Full Time
Greetings from MNK Infotech Inc!!!
Below is the role with one of our client. It's a contract to hire role.
Job Title: Entry Level Developer (.NET)
Location: Grand Prairie, TX
Duration: 3-6 months contract to hire
Contract: W2 Only
Locals: Locals preferred (No relocation assistance/expenses provided)
Interview: In-person interview required
We are looking for an entry level (or higher) developer with 2+ years of experience.
Bachelors Degree required
Works well within a team environment
Eager to learn
Communicates well with non-technical end users
Required experience:
C#, .NET Framework, ASP.NET, JS, HTML, CSS, MS SQL Server
Experience in the following a plus:
MVC, Razor, .NET Core, ASP.NET Core, EF Core, TypeScript, SASS, npm, RESTful API, Git, jQuery, NUnit, HTML5, Fiddler, JSON, Mocking, Unit Testing, IoC/DI, ORM, Source Control
Job Type: Contract
Experience:
Location:
Grand Prairie, TX (Required)
Work authorization:
Contract Renewal:
Full Time Opportunity: