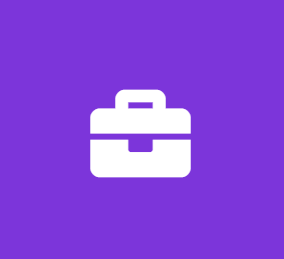 Civil Engineer INTERN
Joyner Keeny
Civil Engineering Internship
Please email along with your resume to [email protected]
Or you can mail to:
Attention: Taylor Lewis
Joyner Keeny, PLLC
1051 N. Winstead Avenue
PO Box 7533
Rocky Mount, North Carolina 27804
Or fax:
ATTENTION: Job Application
(252) 985-6025
Civil Engineer INTERN
Required Experience:
Enrollment in a Civil Engineering curriculum at accredited college or university and have completed at least one year of study in the Civil Engineering discipline.
Must have a clean background check
Proficiency in Microsoft Office
Experience using AutoCAD / Civil 3D a plus and associated software
Ability to work 40 hours per week, Monday-Friday
Attention to detail, strong problem-solving and good communication skills
Ability to work as a team player, take direction, and interact well with others
Strong desire to learn and an interest in civil engineering design
Well organized and detail oriented
Job Responsibilities:
Interact with and learn from junior and senior level technical staff
Support the preparation of engineering reports, calculations, drafting in AutoCAD, researching and preparing permit applications, and overall project assistance. (site layout, grading, storm water management, erosion control, utilities, etc.)
Contribute to writing technical reports, correspondence, and proposals
Assist with field assignments including site visits, inspections, and observations
As the Co-op progresses, responsibilities will increase to include design work and plan production
Industry competitive hourly pay includes health insurance, matching 401K funds, vacation, holiday pay and year-end bonus, inclement weather pay and sick pay.