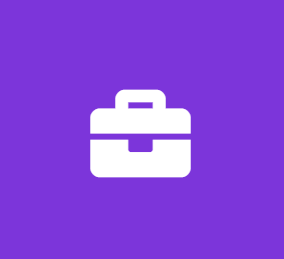 Center for Religious Freedom Internship - Spring 2020
Hudson Institute
Internship
Hudson Institute seeks a graduate student intern to support our scholars' work on religious pluralism in the Middle East. If selected, you will work with a specific scholar during the Fall 2019 Semester. In addition to being exposed to critical issues in these fields, interns will spend significant time discussing these issues with their scholar. Onsite interns also attend weekly educational events featuring experts from Hudson Institute and across Washington, DC. This intern will receive a stipend, the amount of which will be determined based on the intern's availability and level of expertise.

Responsibilities include:


Gathering and analyzing data for inclusion in reports and articles;

Keeping the scholar and team up to date on current events;

Assisting the scholar with research projects and presentations;

Editing and conducting research for articles, op-eds, reports, and briefing papers;

Assisting with administrative tasks and event support.



Qualifications

Applicants should:


Be current students working toward, or recent graduates holding, a degree in political science, international relations, history, or related fields;

Have a strong interest in issues related to religious pluralism in the Middle East;

Possess strong research, writing, editing, and analytical capabilities;

Use good interpersonal skills to communicate their ideas concisely and effectively;

Manage their time wisely to independently complete work assignments;

Be proficient in all Microsoft Office Applications;

Demonstrate professionalism, attention to detail, and reliability.