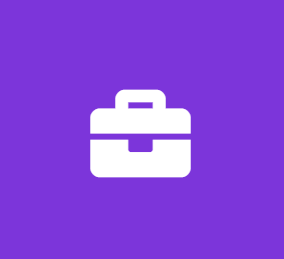 Marketing Intern
Background Bureau Inc
Marketing Internship
Description:
Background Bureau is looking for a creative intern who can handle marketing and take part in public relations activities. The main focus will be to assist the sales team with utilizing new technologies and tools to enhance Background Bureau's exposure in the competitive world of background screenings. We are looking for an ambitious individual who can design ads and identify target publications. Some knowledge of Internet Presence is a plus. No experience is necessary, just be creative and motivated. Please post salary requirements in your resume.
You must be willing to submit to a background check and drug test.
Duties and Responsibilities:
· Developing Social Media strategies
· Researching and selecting media outlets for advertising / promotion
· Brainstorming themes for advertising
· Creating advertising copy
· Composing marketing emails
· Analyzing consumer demographics
· Devising press releases
Qualifications and Requirements:
· PR and marketing talent
· Thinking outside the box is crucial
· Creative and detail oriented
· Experience with InDesign or Illustrator is a plus
· Must be friendly, self-motivated and possess a positive attitude
· Good time management
· Reliable transportation
This is a part time position.
Respond with your resume and salary requirements.
Job Type: Part-time
Experience:
relevant: 1 year (Preferred)
Education:
High school or equivalent (Preferred)