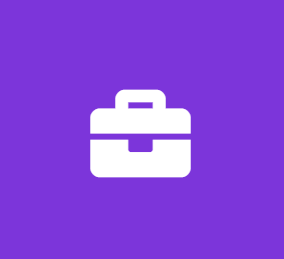 Developer Intern, Summer 2020 - Modesto, California
Tyler Technologies, Inc.
Software Engineer Internship
Do you want to experience the day-to-day development practices of a high-tech software company? Do you have a passion for serving the community and those around you? This is the internship for you! Our interns will be a valuable resource conducting research, coding, and testing of new products. To ensure that this is a well-rounded, real-world experience, our interns will receive guidance from a Development Manager and participate in team meetings while working on exciting projects and developing professional skills in an eclectic, casual environment.
Work with our integrated solutions that help courts and public safety organizations of all sizes better protect and serve the public. By helping provide solutions that improve efficiency and response time, you can help serve our citizens and make communities safer.
Responsibilities
Design, develop and/or modify software modules to meet specifications
Assure software program integrity through review and testing
Prepare and/or modify program and system documentation
Research and incorporate new technologies into the software design
Qualifications
Exposure to common web development programming languages such as PHP, Node.js, Golang, Java, Ruby
Exposure to web related technologies such as HTML, CSS, JavaScript, JSON, SQL
Ability to work well both independently and within a team environment.
Strong technical abilities and a desire to learn new things.
Excellent problem solving, analytical, verbal, written and interpersonal communication skills.