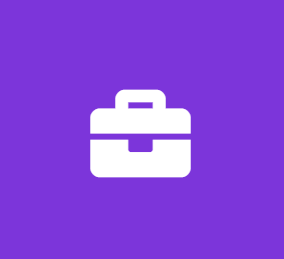 Junior Software Developer
Baytech Consulting
Software Engineer Full Time
Benefits: Medical, Dental, Retirement

We have a fun, fast-paced environment.
We are seeking a Junior Software Developer to become an integral part of our team!
We work on the latest technologies, Kubernetes, Docker, DevOps, SPA, Cloud
Responsibilities:
Work with a project manager or product owner to meet specification needs
Collaborate with other developers to design and optimize code
Qualifications:
Previous experience in software development, computer engineering, or other related fields
Knowledge of JavaScript, HTML, and .Net, or other programming languages
Familiarity with working with backed storage systems. SQL, NoSQL
Deadline and detail-oriented.
Strong analytical and critical thinking skills.
Strong work ethic and drive to improve your skills.
What you will be working on:
SPA or Single Page Application written in JavaScript and HTML
.Net Core run on Docker and Kubernetes containers built with Linux

The application is similar to a CRM or Customer Relationship management software.
Benefits
First month is all training!
Full Medical and Dental
You will be working on the bleeding edge of technology with highly skilled engineers.

About Baytech Consulting:
We have a fun, fast-paced environment. You will participate in developing large-scale enterprise applications from top to bottom (full stack). Our goal is give you all the support and resources needed to streamline you to senior level as quickly as your learning curve allows.