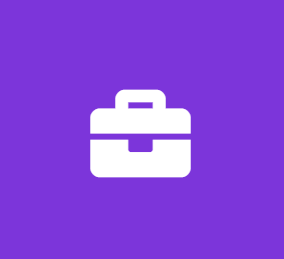 IT Support (Entry to Junior Level)
Mitsubishi Materials U.S.A. Corporation
Customer Support Full Time
Entry to Junior Level IT Support- Full Time with great pay and benefits!!
Mitsubishi Materials U.S.A. Corporation – Fountain Valley, CA.
We are a company located in Orange County, CA and specialize in the sales & distribution of industrial carbide products. We offer attractive benefits including medical, dental, vision, vacation, holiday, 401k with employer match, and much more.
We are seeking an IT Support with great communication and possess multi-cultural sensitivity to join our growing team. If you feel you are a good fit and have the experience described below, please apply by emailing us your resume.
Main Duties & Responsibilities (but not limited to):
Major responsibility is data entry (80%)
Input data and maintain various master computer databases
Provide software support and troubleshooting over phone and email to outside sales and other representatives from our subsidiaries
Monitor computer system logs
Run monthly operation/ reports
Assist in installation, maintenance, and troubleshooting of desktops and laptops in Windows 10
Provide IT technical support for software and hardware
Assist in troubleshooting of computer software and printers
Education/Experience:
Must be PC literate and Microsoft Office competent with knowledge of Microsoft Windows 10 and Office 2013 or 2016
Understanding of or experience in PCs
Minimum 2 years accredited college degree with an emphasis in information systems or computer science preferred
Skills & Attributes:
Self-directed
Ability to prioritize
Strong verbal and written communication skills
Tactfully skilled in the interaction with all levels of company personnel
Team player with problem-solving willingness
Full-time employment with working hours: M-F 8am-5pm
Job Type: Full-time
Salary: $17.00 to $20.00 /hour
Experience:
relevant: 1 year (Required)
Education: