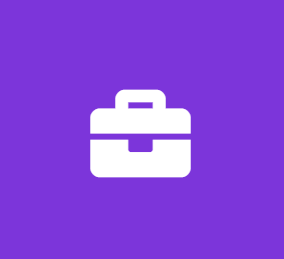 Engineering and Test Development Group - College Intern
HP
Quality Assurance Internship
This is a College Intern position with the Engineering and Test Development group within the Personal Systems Organization.
This team is responsible for developing test systems used to drive HP systems in Research & Development test environments.
In this role, you will develop PC application software to test and exercise F10 BIOS functions in an automated way. This role requires a versatile hands-on engineer who is comfortable working with low-level code at the software-hardware boundary.
Education and experience required:
Completion of 2th year of a Bachelor's degree program in electrical or computer engineering or computer science
A minimum of 1 years of software development experience, including C++ and C#
Strong interpersonal and teamwork skills in an agile and distributed team
Fluency in English; strong written and verbal communication skills
Data driven problem solving skills
Demonstrated ability in one or more of the following additional areas:
Experience with the Visual Studio development and test suite
Experience with embedded C/C++ .NET
Software library and/or application development experience
Familiarity with source control tools (e.g. Subversion)
General IT skills – such as experience with:
o USB driver, PCI driver install/uninstall, device manager
o MS-Windows OS installation
o Image capture/deployment (e.g. Ghost, DriveImage...)
o Application installation tools (e.g. InstallShield, Wise…)