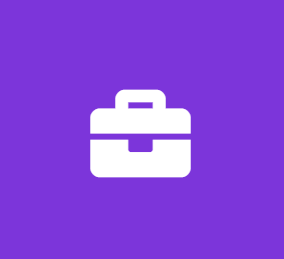 Junior Technical Analyst
E-Logic, Inc.
Analyst Full Time
Junior Technical Analyst
Description:
Junior Technical Analyst: The Junior Technical Analysts shall provide direct support to the Contractor's Project Manager in regard to all technical aspects of the agreement and shall serve as software developer for all maintenance and support efforts.
The primary responsibilities of the Junior Technical Analysts include, but are not limited to:
Provide software development expertise for any requirements definition and design
processes as needed throughout the agreement;
Apply software engineering skills to develop new or enhanced software components;
Provide on-call technical support to NJDEP staff from 8:30AM to 5:00PM, Monday –
Friday, for the duration of the agreement;
Monitor NJDEP's bug-tracking system on a daily basis to ensure that NJDEP verified
software bugs are address on a priority basis in a timely manner.
Requirements:
At least six (6) months to one (1) year experience supporting environmental IT projects in the public sector (Federal, State, or Local Level);
At least six (6) months to one (1) year experience working with client/server or webapplications;
At least six (6) months to one (1) year experience working with Sybase PowerBuilder and Sybase PowerDesigner or at least six months to one year experience working with Java Transaction Access Program (jTAP), Java programming language, Java Script and Asynchronous JavaScript and XML (AJAX);
At least six (6) months to one (1) year experience working with Oracle Databases to develop PL/SQL procedures, functions, packages and triggers; and
At least six (6) months to one (1) year experience working with Atlassian's JIRA Project Management Software.
Experience:
NJEMS, RSP, OPRATS, DataMiner, RADIUS, COMPASS, Letterbuilder, PDF Processor, and Spreadsheet Processor.
Job Type: Contract
Experience:
NJEMS: 2 years (Preferred)
Location:
Work authorization:
United States (Preferred)
Work Location: