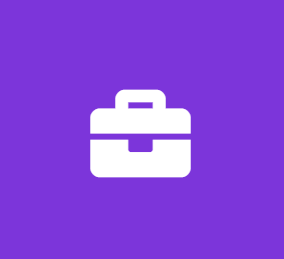 New Grad Registered Nurse (RN), Med-Surg Float Pool - 2022 New Graduates!
Duke University Health System
Nursing Full Time
Welcome, 2022 New Graduate RNs! As a Registered Nurse (RN) with the Med-Surg Float Pool Team , you will plan and provide professional nursing care for patients in accordance the scope of the RN as ...