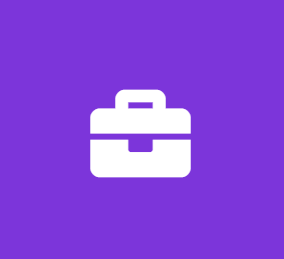 DevOps Engineer at Addison Group (McLean, VA)
Addison Group
Full Time
Responsibilities:


Deploy software updates and security patches


Setup CI/CD pipelines for automated deployment and delivery


Write Ad/Hoc Bash/Python scipts to automate certain operational tasks.


Support/maintain server backups


Respond to internal help desk calls and emails


Set up user accounts and groups


Manage physical access control system and tokens


Help manage network infrastructure, servers, and software


Help administer network monitoring system, alerting, log management, and other IT systems


Technical Skill Requirements:


5 years experience in a DevOps role in AWS / Azure cloud environment.


Must have experience with CI/CD Pipelines and hands on work experience with DevOPS tools such as, Jenkins, Github and Docker.


Must have expereince with Python/Bash as a scripting language


Experience maintaining hardware, software, operating systems, and application components of a FISMA system. These components include Windows workstations/servers and Linux/Unix servers.


Some experience with:




Cloud, web and support operations


Software debugging, web applications, load balancers, apache, etc.


IP networking and WiFi


Common protocols such as DNS, DHCP, SMTP, SMB


Configuring and performing health and wellness monitoring of Windows and Linux servers and networking components.


Administration, review, and recommendations for enterprise Security technologies including firewalls, routers, VPN devices, IDS sensors, Proxy servers, wireless technologies, and PKI.


Windows10 andWindows Server 2012+administration, including Active Directory







Soft Skill Requirements:


Able to learn new skills and technology quickly


Be able to join a 24/7 on-call rotation


Energetic with amazing customer service skills and a team-oriented approach


Strong verbal and written communication skills


Education:


Bachelor's degree is required OR 5 plus years of Engineering related employment.