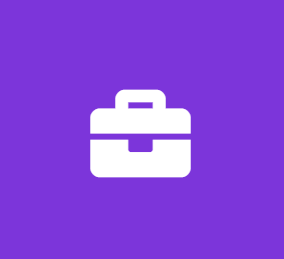 Analytics Engineer - Piñata Farms (Los Angeles) at Unusual Ventures (Los Angeles, CA)
Farms (Los Angeles) at Unusual Ventures
Full Time
We are a team that has been responsible for some of the biggest cultural and tech successes of the last 10 years, spanning mobile, social, video, AR, gaming and music. We are using computer vision developments in mobile hardware and consumer tech to build a new generational phenomenon. We are backed by the top Silicon Valley VC's and some of the most influential strategic investors in media, tech, and pop culture.
Engineering Team
The Piñata Farms engineering team organizational structure is flat. We own our data ingestion/cleaning/filtering pipeline, the machine learning model training pipeline, the app client, and the backend. We believe strongly that keeping these core components in-house allows us to communicate better and build a more robust product.
Analytics Engineering
We are looking for a highly motivated Analytics Engineer to play a core role in defining plans for our Core Certified tables, as well as help implement best practices & pipelines that will allow us to scale as we grow as a company. You would be a critical part of the team as the product continues to grow. This will include work on multiple different systems & processes including but not limited to: core & derived table creation & maintenance via an ETL process, event instrumentation Q/A, dashboard creation & core metrics tracking, & in depth analysis when needed.
Skills


B.S. or higher in computer science, electrical engineering, mathematics, or similar related field and/or minimum 3 years of experience.


Experienced with:





Core & Derived Table Creation


Experience with ETL processes


Scaling & managing databases


Dashboard Creation


In Depth Analysis





Preferred experience with:





Implementation of ETL jobs


SQL, Python, Tableau, Jupyter


DBT, AWS S3


Snowflake, Redshift, or similar DB