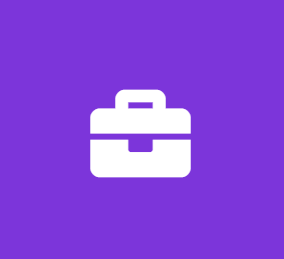 Medicare-Health-Life Insurance (Remote) Sales Virtual Hiring Event!!
IHC Specialty Benefits - Advisor Division
Marketing Full Time
Whether you're a recent grad, transitioning into retirement or somewhere in between, IHC proven selling system can help you succeed in a new career. Looking for a work - life balance? With the fit ...