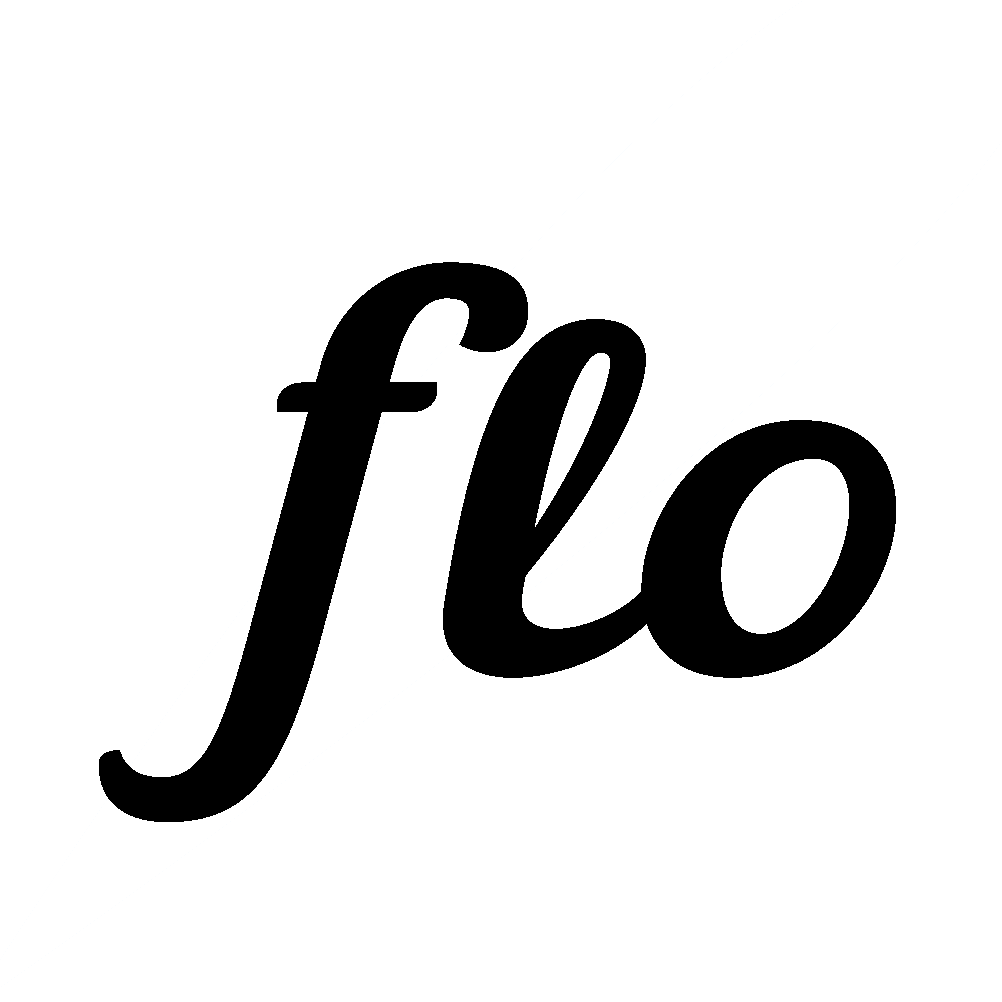 Business Development, Marketing, and Operations Internship
Flo Recruit
Marketing Internship
What you'll do:
Flo Recruit is a rapidly growing startup, which means that you have the opportunity to develop the skills that are most beneficial to your career goals! Below are a few strategic areas that you will focus on, but as you learn more about our business, we'll look to you to propose high impact projects that align with your interests and skills.
Identify new markets Flo Recruit can service with current and future product offerings
Analyze competitive landscape and prospect strategic partnership opportunities
Create and manage new operational processes in tools like Excel, Hubspot, and others
Host software testing calls with current and potential clients
Support sales and account management team members with calls and deliverables
Create content for marketing materials and customer resource hub
‍
What you should have:
Excellent communication skills and comfort presenting to large groups virtually or in-person
Self-starter orientation with ability to break down complex problems or tasks and produce high quality results for a deadline
Team-oriented attitude and excitement to flex muscles in projects outside of your formal job description
Proficient in Microsoft Suite (Excel, Word, PowerPoint) and familiar with Google Suite
‍
Bonus Points:
Familiarity with design tools (Figma, Sketch, Adobe Suite)
Interest or background in entrepreneurship
Currently located or willing to relocate to Austin, Texas for the summer
‍
Remote Policy:
Right now, the Flo Recruit team is remote in light of COVID-19. We plan to eventually return to the office, at which point we will offer a flexible work from home schedule. However, you should plan to be in the office at a regular cadence for in-person meetings and collaboration.