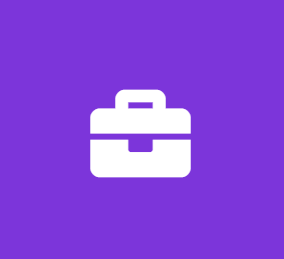 Intern Software Developer (spring session) at O'Reilly Auto Parts (Springfield, MO)
O'Reilly Auto Parts
Full Time
Department: Information Technology
Location: Corporate Headquarters - Springfield, MO
Status: Part-Time
Tentative Schedule: Monday - Friday 1:00 p.m. - 5:00 p.m.
The O'Reilly Auto Parts Software Developer Internship is an ongoing internship that begins with a 12 week classroom period to train each intern for a long term engagement with the company. This training period is taught by internship supervisors from O'Reilly Auto Parts and is hosted at Missouri State University. The program consists of both classroom training and hands-on experience in a lab environment. This internship requires part-time on site participation in Springfield, Missouri Monday through Friday from 1PM to 5PM starting Monday, Feb 1st. After the initial 12 week training period, interns transition to more flexible part time hours with an assigned development team. This internship is designed to be an ongoing opportunity for professional development as long-term team members of O'Reilly Auto Parts.
Essential Job Functions:


Debug and correct software defects.


Develop new or modify existing software.


Create or update project documentation.


Test software to validate accuracy of code.


Skills/Qualifications/Education:

Required:


High School diploma or equivalent.


Entry level knowledge of programming, database systems, and systems analysis and design.


Ability to write technical documentation.


Good problem-solving skills.


Good verbal and written communications skills.


Must work well in a team environment.


Ability to learn independently.


Desired:


Computer-related work experience is an advantage.