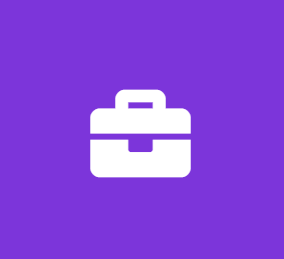 DevOps Engineer at Stott and May Inc. (Greenwich, CT)
Stott and May Inc.
Full Time
Seeking DevOps Engineer or SRE to undertake a huge piece of automation work.
This is a full time position and has enough work to last years to come. You will essentially be bringing in my clients remote capabilities back in house.
- GitLab, Ansible, Terraform are a must!
- Automation experience is a must!
- Cloud exp ideally with GCP - AWS or Azure if not
- Python or Go
- 5 days onsite in Greenwich CT
- Salary around $140k + 25% bonus
- IMMEDIATELY HIRING