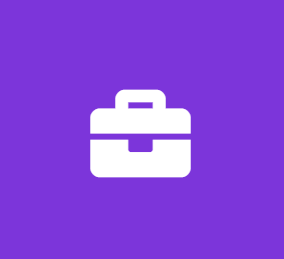 Cartographer at Esri (Redlands, CA)
Esri
Full Time
As a specialist in cartographic science, you will work on small, focused teams with other specialists and software engineers, focusing on utilizing and extending Esri's existing cartographic toolsets. Much of the work involves the development of map templates and symbols, data management and processing procedures, writing documentation, and performing software testing and workflow automation.
The ideal candidate has a variety of the skills listed below. In addition, they must have the willingness to continually learn new skills, growing professionally and technically in response to the evolution of geovisualization.
Responsibilities:


Develop specialized product templates for cartographic production and web maps within a cloud-based environment


Support the development of user interfaces in response to customer workflow methodologies as they relate to their business requirements


Assist in the design of geodatabases based on client specifications and industry standards for feature classes, attributes, and raster datasets


Assist with implementation and editing of workflows, cartographic workflows, and quality control procedures based on geodatabase design methodologies


Identify user needs by collecting their ideas through technical support, client interaction, marketing events, and analysis of competitors' capabilities as well as from internal team members


Support customers and staff with client demos, presentations, webcasts, product configurations, product marketing, technical support concerns, and development of training materials


Requirements:


Three or more years of professional experience, focusing on cartographic design


Impressive understanding of map design principles for both print publication, web mapping, and dynamic map services


Advanced cartographic toolset knowledge, such as Maplex and feature class representations


Strong understanding of geodatabase design methodologies as they relate to feature classes, attributes, and raster datasets


Bachelor's in GIS, geospatial technology, or geography


Recommended Qualifications:


Graduate level coursework in GIS, remote sensing, or geospatial technology


Experience with web design, including HTML, JavaScript, Adobe Illustrator, Adobe Photoshop, and Adobe Dreamweaver


Experience using ArcGIS Workflow Manager, Esri Production Mapping, ArcGIS Data Reviewer, and ArcGIS Online


Portfolio Submission: Please include a link to your portfolio or samples of recent work.