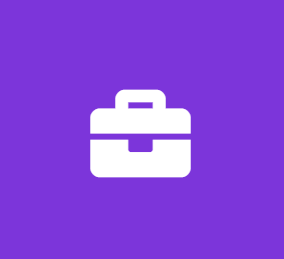 Python Engineer at SteepRock Inc (Austin, TX)
SteepRock Inc
Full Time
SteepRock develops state-of-the-art technology that enables Life Sciences companies to pursue their missions of improving patient outcomes and lives. Our customers are at the leading edge of medicine and they rely on us for insight into their patient populations using data science, software systems to help them provide millions in grants to research institutions and a wide range of other services. We stand together with our clients and their goals of making a healthier world.
We are looking for experienced Python Software Engineers with a passion for building incredible technology.
We are a fast-paced company that builds high quality software using modern technologies and processes. You will bring extraordinary attention and commitment to quality to everything you do at SteepRock and we will support your growth and success.
You will join a team that implements new features and maintains existing ones in our platform written entirely in Python with a Javascript UI.
Responsibilities and key qualifications:


2+ years of hands-on, everyday Python experience.


Understanding of Object Oriented programming and familiar with common patterns and principles.


Good understanding and experience of at least one database solution.


Experience with full-stack development a strong plus.


No headhunters or outsourcing firms will be accepted. Proof of US citizenship or permanent Authorization to Work in the US is a prerequisite. Experience will be confirmed by references.