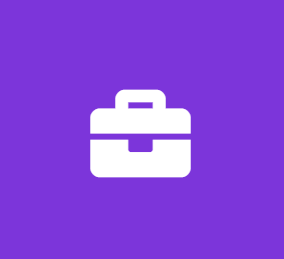 Audio DSP Firmware Engineer at prosourceIT (Plantation, FL)
prosourceIT
Full Time
Job Description
You will be working in a challenging environment to specify, implement and test audio DSP firmware including signal processing frameworks, device drivers for sound I/O peripherals and porting of in-house and third-party signal processing algorithms.
Responsibilities:


Working within a team responsible for the implementation of a complex audio subsystem.


Design, code, document and test firmware on audio DSPs for buffer management, peripheral access, BSP integration and algorithm integration.


Programming of hardware components such as audio amplifiers and microphones, DMA engines, and special purpose audio IP.


Required Qualifications:


Extensive experience (minimum 3 years) in programming audio DSPs in C/C++.


Experience with professional software design tools and techniques including continuous integration, code reviews and planning and operating in an Agile Scrum environment.


Experience with other tools and systems including:




Android/Linux/RTOS


Software debuggers such as gdb


Hardware debuggers such as JTAG and Lauterbach


Git, Gerrit


Audio Precision analyzer


Listen Soundcheck System


Head Acoustics Acqua System







Good working knowledge of audio and acoustics


Preferred Qualifications:


Spatialized audio


Speech recognition


Voice keyword detection


Acoustic echo cancellation and beamforming


Voice over LTE (VoLTE)


Good knowledge of audio routing within Android


Python, C#


Bluetooth audio protocols HFP and A2DP


USB Audio


Education:


BA/BS in Computer Science is required


MS is preferred