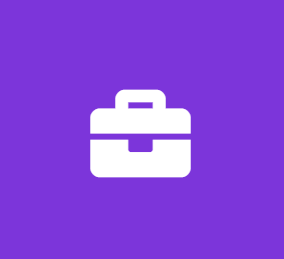 Cyber Software Engineer (Junior to Senior) at Boston Government Services, LLC (Greenville, SC)
Boston Government Services, LLC
Full Time
BGS is seeking the best and brightest Cyber Security Software Engineers to support custom software design, development, and reverse engineering of cyber defense tools and techniques. This is a great opportunity to hone your capabilities to the best they can be in a cutting edge world-class facility doing amazing work.
Description


Architect, design and develop security applications utilizing Python, C and C++


Development of cyber tools and techniques


Work closely with system, hardware and test engineers throughout the software design and development life cycle


Work with internal software development teams to review application code and identify mitigation techniques


Communicate security-related concepts to technical and non-technical teams


Qualifications


Must have an Active TS/SCI Security Clearance (or active in the last 90 days)


8+ years of software development experience


Proficiency in one or more systems programming languages (e.g. C/C++)


Proficiency in one or more scripting languages (e.g. Python, Ruby, Bash, Powershell)


Familiarity with low-level architectures (e.g. x86, x64, ARM)


Familiarity with debugging tools and use of Ida Pro


Excellent problem-solving skills


Desired Skills


Knowledge of software security principles


Windows/Linux Kernel development


Reverse engineering skills (e.g. IDA Pro)


Strong Debugging skills (e.g. gdb, WinDbg)


Required Education


Bachelors Degree or equivalent combination of education and experience.