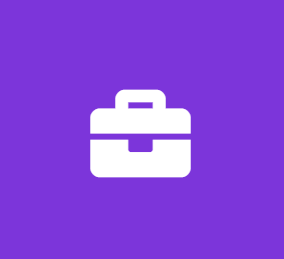 Business Project Manager Intern Remote
The Etiquette Group
Business Internship
The Etiquette Group provides business services divided into 6 different groups. Marketing, Small Business Services, Management, HR Services, Networking and Event Coordination.
The Etiquette Group brings strength and authority to consultation and guidance to achieve your goals by planning and researching the ways to effectively help you succeed. Providing the best practices for your small business or personal aspirations.
We currently have 4 internships that could possibly turn into Part-Time positions within 90 days.
College Students currently working towards a Degree in:
- Business Management
-Project Management
- Public Relations
- Software Developer
You will be assisting with 2 major projects
-Over the age of 21
-Currently working towards one of the degrees above
-Willing to be involved with an unpaid internship for 90 days.
Job Type: Internship
Salary: $0.00 /hour
Job Type: Internship
Education:
High school or equivalent (Preferred)
This Job Is Ideal for Someone Who Is:
Dependable -- more reliable than spontaneous
People-oriented -- enjoys interacting with people and working on group projects
Adaptable/flexible -- enjoys doing work that requires frequent shifts in direction
Detail-oriented -- would rather focus on the details of work than the bigger picture
Achievement-oriented -- enjoys taking on challenges, even if they might fail
Autonomous/Independent -- enjoys working with little direction
Innovative -- prefers working in unconventional ways or on tasks that require creativity
High stress tolerance -- thrives in a high-pressure environment
Schedule:
Company's Facebook page:
https://www.facebook.com/TrustEtiquette/
Work Remotely: