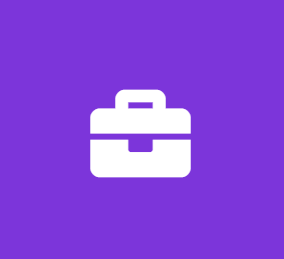 Social Media/PR Intern Summer 2020
iTouch Wearables
Marketing Internship
SUMMARY
*
We are seeking a digitally-savvy, pop culture obsessed Marketing & PR Intern for Fall 2019 to help grow the micro-influencer program for the iTouch Wearables brand. We are looking for someone to help identify up-and-coming influencers and engage an outreach strategy to build brand awareness. A strong understanding of influencer marketing in the fashion, fitness, celebrity is required as daily responsibilities will include influencer planning, researching, contacting, tracking and reporting.
*
*
PRIMARY RESPONSIBILITIES
Planning: Identify and build relationships with micro influencers who attract our target consumer and brainstorm new, creative approaches to influencer marketing campaigns.
Outreach: Initiate outreach to form collaborations with US-based micro influencers.
Contract: Negotiate and finalize influencer collaboration contract terms.
Reporting ROI: Continuously track posts and analyze their success to determine whether to reinvest or not.
Social Media: Schedule, post and engage with Facebook, Instagram and Pinterest.
JOB REQUIREMENT/QUALIFICATIONS
Extensive knowledge in Instagram, Facebook, Pinterest, Youtube, and the Influencer world.
Obsessed with Pop Culture, Fashion, and Media.
Articulate and good with writing, copy and words.
Ability to project manage, work independently and meet deadlines.
Familiar with Adobe Suite, video and/or photography are a bonus.
Suggested majors (but not limited to): Public Relations, Marketing, Communications, Media, etc.
Must be at least a junior or senior in college and be eligible for school credit
*
Job Type: Internship
Work Location:
This Company Describes Its Culture as:
Detail-oriented -- quality and precision-focused
Innovative -- innovative and risk-taking
Team-oriented -- cooperative and collaborative
Schedule:
Company's website:
Work Remotely:
Temporarily due to COVID-19