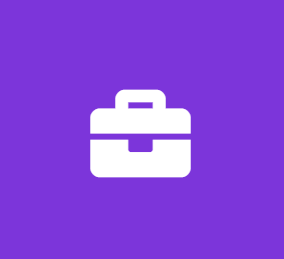 Software Engineer Intern
Hamilton Company
Software Engineer Internship
Job Description
We are currently looking for someone to work in the software department supporting the development staff.
Responsibilities include:
Software development, testing, writing automated test procedures and documentation.
Collect requirements from a variety of sources.
Put together a help system and write test documentation.
Besides the opportunity to apply what you are learning in school this position can be a stepping stone to a possible career at Hamilton Company.
Qualifications
Strong written and verbal communication skills.
C# programming experience and knowledge of object orientated design.
The ideal candidate would be able to work an average of 20 per week during the academic year (we can work with your academic schedule) with more hours during the breaks.
Position requires a candidate that is currently enrolled in Computer Science, Computer Engineering or related discipline.
Learn more about us @: www.hamiltoncompany.com
It is the policy of this organization to provide equal employment opportunities to all qualified applicants without regard to race, creed, color, national origin, sex, age 40 and over, disability, marital status, sexual orientation, gender identity, genetic information, citizenship status, religious preference, or veteran status in all phases of the employment process and in compliance with applicable federal, state, and local laws and regulations.
Hamilton Company is a global enterprise headquartered in Reno, Nevada with manufacturing facilities in Reno, Boston and Bonaduz, Switzerland. Branch sales offices are located in France, Germany, Canada, Latin America, Japan, Singapore and the United Kingdom.
We are the worldwide leader in the design and manufacture of manual, semi-automated and robotic products for precision fluid measuring. For over 56 years, Hamilton has been satisfying customer needs by combining quality materials with skilled workmanship, ensuring the highest level of performance of every precision fluid measuring device we manufacture.