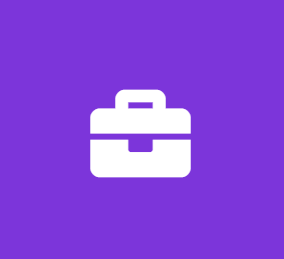 Graphic Design Intern
Coeur Studio
Design Internship
Graphic Design Internship
We are seeking a Junior Graphic Design intern to join our tight knit team. This role will provide the opportunity to contribute to the design on our projects, interface with clients and experience what is is like to pitch + win new business.
Requirements:
A love for design and a love for people.
Teachable attitude + proactive work ethic.
Flexibility (we are a start up – so you will have to be comfortable working in an informal environment and learning on-the-go!).
Experience using both Adobe Photoshop & Illustrator (Graphic Design intern candidates only)
Job Type: Internship
Salary: $12.80 /hour
Education:
High school or equivalent (Preferred)
Location:
Dallas, TX 75214 (Preferred)
Shifts:
Work Location:
Schedule:
Company's website: