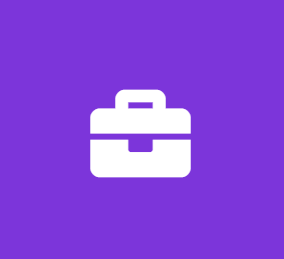 Human Resources Summer Intern
Kiolbassa Provision Co
Business Internship
The HR Intern will be assisting the department in transitioning to electronic data records as well as researching and reporting on best practices in electronic data and onboarding procedures. The intern will scan and file all employee records into the HRIS system, develop processes to improve efficient HR procedures and support other projects as needed.
MINIMUM REQUIREMENTS
Pursuing a Bachelor's Degree in Human Resources or related program at an accredited university/college.
Excellent written and verbal communication skills
Must be detail oriented and possess excellent follow up skills.
Strong analytical skills required.
Process driven, organized and adapts well to change.