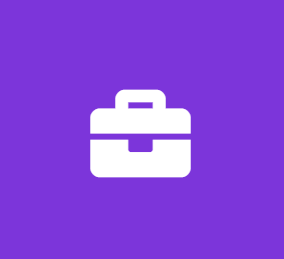 Engineering Intern
Therma-Tru Corporation
Internship
Company Name:FiberonOverview:
Our development program is a learning experience designed to foster a relationship between Fiberon and a motivated engineering student. The successful applicant will need to demonstrate engineering skills for continued consideration. The relationship will build the following competencies:
Attempt to find weak points or flaws in current manufacturing process when needed
Engineer solutions for new projects and processes
Mechanical and Electrical Drawing
Update plant layout and equipment drawings with multiple layers utilized for future machine upgrades and additions
Electromechanical Troubleshooting
Assist maintenance and engineering, when needed, in troubleshooting machine breakdowns of both mechanical and electrical nature
Responsibilities:
Responsibilities include assisting the Sr. Project Engineer as well as supporting the entire engineering team in the development and implementation of Fiberon's growth projects.
Qualifications:
The ideal candidate will need to possess the following skills:
BASIC SKILLS:
Minimum rising junior or senior in an accredited engineering college program
Proficiency with Microsoft Windows computing
Microsoft Office: Word, Excel, Outlook and Project
Ability to perform mathematics common to engineering
Good written and spoken communication
Good organization
Open minded and ready to learn
General job related professionalism
INTERMEDIATE SKILLS:
AutoCAD Mechanical (for plant layout)
AutoCAD Electrical or comparable software (for electrical drawings and updates)
Understanding of basic mechanical, process, & electrical operating concepts