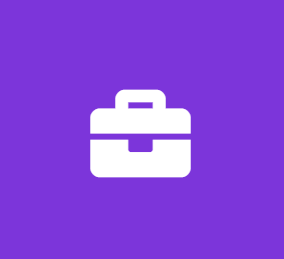 Jr Cloud Software Engineer
Analogiks
Software Engineer Internship
Analogiks is currently seeking a Jr Cloud Engineer to support our client in Ft. Meade, MD.
RESPONSIBILITIES:
The successful candidate will focus on developing the customer's GHOSTMACHINE (GM) platform.
The candidate will focus on cloud development exclusively and/or could be focusing on general software development with cloud development as a portion of the development/system.
Cloud development could also include development of the customers GM cloud development platform (vice developing analytics ON the GM platform).
Typical software development life cycle responsibilities would be included; e.g. unit testing, documentation, debugging, etc.
Requirements
QUALIFICATIONS:
Similar to Software Engineer Desired skills, with the addition of cloud specific technologies, including, but not limited to:
*
Hadoop Distributed File System (HDFS)
WORK AUTHORIZATION
EDUCATION REQUIRED:
Bachelor's Degree in C.S. or related discipline
Four (4) years of additional SWE experience on projects with similar processes may be substituted for education.
YEARS OF EXPERIENCE REQUIRED:
CLEARANCE REQUIRED:
Job Type: Full-time
Salary: $126,635.00 to $194,729.00 /year
Benefits:
401(k)
Dental Insurance
Health Insurance
Paid Time Off
Vision Insurance
Experience:
Software Engineering: 3 years (Preferred)
Application Question:
Do you have an active TS/SCI w/FSP?
Security Clearance Required:
Work Location:
Schedule:
Benefit Conditions:
Only full-time employees eligible
Work Remotely:
Temporarily due to COVID-19