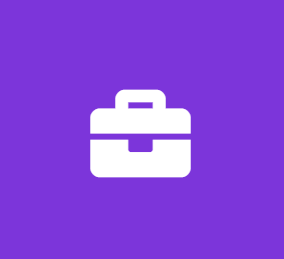 Engineering Internship - Software Development : HCI
RevOps, Inc.
Software Engineer Internship
RevOps is looking to add an intern to our team for the summer/fall of 2020. The ideal candidate is passionate about creating high-quality user experiences and is able to contribute to our flagship product.
As part of the team, you will receive one on one mentoring and be responsible for creating and maintaining features as well as developing tests to strengthen the platform.

We are looking for a 2nd or 3rd-year Computer Science student who has a strong interest in HCI and product design. Ideal candidates will have some prior experience with frontend development projects, applying HCI and product design concepts.
Why RevOps?
We are disrupting legacy solutions as we bring pricing and billing to modern SaaS companies. We simplify the experience for sales professionals and product teams alike.
Work on the platform that powers the revenue operations engines for our customers. The features you build will be used by everyone from Sales to Finance on a daily basis. We're a small company with many great reasons to join us:
Founded by an experienced team with backgrounds in Twilio and Stripe
Funded by Gradient Ventures
Great company culture that fully embraces a remote first workforce
Ability to apply and exercise your creative and developer skills
Build highly-reliable and scalable features across the stack
Plenty of opportunity for future growth and impact
Work with the latest cloud technologies and developer tools:

Javascript, React, Redux
Python, Go
Docker, Kubernetes, AWS and Google Cloud