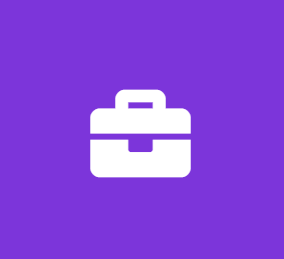 Marketing Intern Summer 2020
Hytrol Conveyor Co Inc
Marketing Internship
Job Summary: The Marketing Intern position supports the goals of the Marketing and Business Development departments by assisting with lead generation strategies and tactics, making outbound sales calls, and reporting on results. This position reports to the Marketing Manager and collaborates closely with an in-house marketing team.
Essential Job Functions:
Execute lead qualification via outbound phone calls
Assist with lead generation strategies and tactics
Work within email and marketing automation tools, as directed
Measure, report and analyze results across campaigns, channel, audiences and other performance segments
Create plans for engaging current (and future) target markets
Manage and update company database and CRM
Required and Preferred Qualifications: Student majoring in Business, Sales, Marketing, or Communication in Junior or Senior level of college.