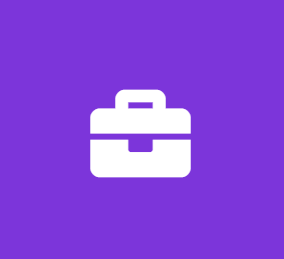 Web Developer - Summer Internship
US Toy
Software Engineer Internship
US Toy has a lean and dedicated team of IT professionals who work very closely with all departments in the organization to provide support. The Web Development student intern will assist in the execution of website build-out and management of a new project on our current e-commerce platform.
Ideal candidate

We are looking for a highly-motivated, passionate team player on the path to becoming a great web or app developer. Some experience with general web design, HTML, and/or CSS is required. Familiarity with Adobe Photoshop and JavaScript is strongly preferred. Must have the ability to work independently to solve problems and learn new skills as required.
Value of the Internship
The Web Development internship offers practical work experience and an introduction to creating and improving web-based systems. This internship will involve challenging opportunities, real world projects, and regular interaction with staff. It's a fantastic opportunity to gain hands-on experience in the web development field.
Requirements
Currently enrolled in Web Development course work.
Qualified candidates should have familiarity with these types of website skills/terminology:
General Web Design
HTML/CSS
JavaScript
Adobe Photoshop and CC tools
WordPress
SEO
Responsive Design