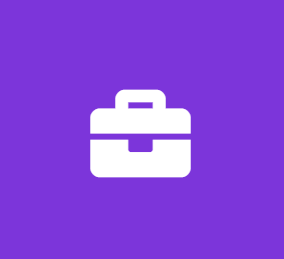 Public Relations Intern
Sirota Public Relations
Marketing Internship
Sirota Public Relations is looking for a summer intern to assist in daily public relations duties and gain invaluable hands-on experience in a boutique firm. SPR offers a flexible work schedule in a fun and inviting office setting.
The ideal intern for SPR is a self-motivated, creative, organized individual with a great interest in public relations. Applicants must be a college rising junior or senior. Previous industry experience is a plus.
SPR interns have the chance to gain hands-on industry experience through a wide range of projects and will learn how to think strategically about using communications channels and how to best engage key audiences.
This person will support Sirota PR staff with daily tasks, including but not limited to:
· Researching appropriate media outlets
· Writing pitch emails
· Researching potential clients
· Writing press releases
· Keeping track of clippings
· Updating social media platforms
· Brainstorming creative ways to present clients to the media
The ideal candidate will be a Public Relations or Journalism major and possess the following qualities:
· Strong writing skills
· Punctuality
· Professionalism
· Creativity
Sirota Public Relations is a diverse and aggressive agency with offices in Irvington, New York and Palm Beach, FL. We pride ourselves on being imaginative and smart, a group of professionals who think outside the box. SPR's team has a wide range of public relations talent and experience servicing a diverse array of clients across various industries such as real estate development, nonprofit organizations, luxury lifestyle and the equestrian world.
Note: this is an unpaid internship, for college credit only. Remote role for qualifying candidates. In-office work for an intern who is a local.
Please send resume, cover letter and a recommendation letter.
Job Type: Internship
Salary: $0.00 /hour
Benefits:
Internship Compensation:
Schedule:
Monday to Friday
No weekends
Company's website:
Work Remotely:
Temporarily due to COVID-19