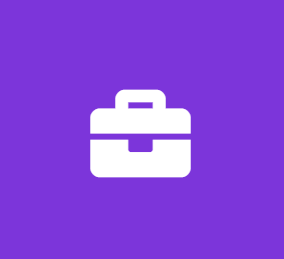 Intern - Telecommunications
Pike Corporation
Marketing Internship
Intern - Telecommunications
Primary Location:
Massachusetts-Mansfield
Organization: Pike Corporation, Inc.
Position Overview:

Temporary Summer job - 8 weeks in Duration- Starts June 1st.
Duties include a wide variety of activities to support Telecommunications/ Engineering initiatives and projects.

Duties & Responsibilities - include the following - but not inclusive of :
Special projects or assignments -
Telecommunications field work Will be assigned
The following will be required as needed:
Maintenance of spread sheets and databases
Operational and maintenance training documentation and help aids
Clerical activities (document creation, review, and filing)
Assisting in the management of small capital and/or expense projects.
Creation of project schedules, milestones and deliverables including use of Microsoft Project.
Assisting in the solution of issues utilizing engineering principles and practices.
Assisting in the management of engineering project spending documentation.
Creation of project savings and justification documents.

Requirements
A High School Diploma or GED is required. Candidate must be currently enrolled at an accredited college/university-4 year Bachelor program.
Strong analytical and problem solving skills.
Effective communication (both written and verbally) and interpersonal skills.
Ability to work on a team as well as the ability to work autonomously.
Demonstrated ability to manage complexity.
Proficiency with computers, including the Microsoft Office Suite (Word, PowerPoint, and Excel).
Ability to manage multiple and sometimes conflicting priorities.

Other Skills/Abilities
Self-Motivated
Work independently
Team-Oriented
Customer Oriented
Able to manage multiple tasks and provide leadership to other team members.

NOTE: This job description is not intended to be all-inclusive. Employee may perform other related duties as negotiated to meet the ongoing needs of the organization.

Pike Telecom is an equal opportunity employer