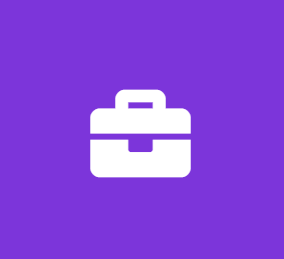 Summer Intern - Research, Development and Engineering Assistant
Fusion Technical Solutions
Customer Support Internship
Job Description
Summer Intern - Research, Development and Engineering Assistant
Pay Rate:
$12.00/hour
Duration:
3 Months
Job Description:
Requirements:
Experienced in Microsoft Outlook, Excel, and Word programs.
Experience in CAD preferred, but not required.
Must sign a Confidentiality Agreement with SC Johnson.
Responsibilities will include one or more of the following:
Participate in ideation sessions, consumer focus groups, with design firms, and industry experts to develop new product ideas for consumer product goods.
Produce prototypes for use in consumer evaluation and product performance testing.
Collaborate to create new manufacturing methods and equipment for scale-up of new products.
Assist pilot line technicians in operating the pilot line to test new equipment and product designs.
Collect pilot line and product design data to complete appropriate analysis/reporting.
Design instrumentation, test fixtures, methods and specifications for quality control.