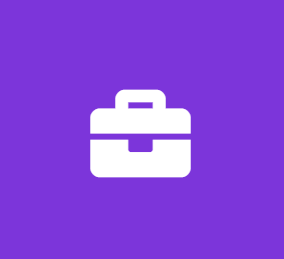 Marketing Intern-Summer
Venues & Estates
Marketing Internship
Southern California's premiere Wedding Management company. We offer 20 years of Award winning venue and event services experience. Our couples choose their wedding venue from the most luxurious, scenic, and romantic Southern California event properties. Which, in turn, are all paired with V&E's customizable V&E Wedding Packages.
Job Type: Internship
COVID-19 considerations:
We are social distancing in office and are providing hand sanitizer.
Education:
High school or equivalent (Preferred)
Work Location:
Benefits:
Internship Compensation:
This Job Is Ideal for Someone Who Is:
Dependable -- more reliable than spontaneous
People-oriented -- enjoys interacting with people and working on group projects
Adaptable/flexible -- enjoys doing work that requires frequent shifts in direction
Innovative -- prefers working in unconventional ways or on tasks that require creativity
High stress tolerance -- thrives in a high-pressure environment
This Company Describes Its Culture as:
Aggressive -- competitive and growth-oriented
Innovative -- innovative and risk-taking
Detail-oriented -- quality and precision-focused
Team-oriented -- cooperative and collaborative
This Job Is:
Open to applicants under 18 years old, provided it is legally allowed for the job and location
A good job for someone just entering the workforce or returning to the workforce with limited experience and education
Schedule:
Company's website:
http://www.venuesandestates.com