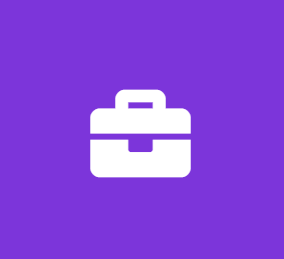 Customer Service Intern (Part-Time Summer)
Goff's Enterprises, Inc.
Customer Support Internship
Customer Service Intern (Part-Time Summer)
Goff's Enterprises is the leading manufacturer of industrial space partitions, bug screen doors, high speed doors as well as personal safety partitions. Our products can be found in auto body shops, distribution facilities, food processing plants, OEM's, and restaurants, among others. We strive to cultivate an atmosphere and culture of empowered individuals who are knowledgeable, growth oriented and consistently exceed the expectations of our customers, fellow associates and our community.
In business over 30 years, Goff's Enterprises in Pewaukee, WI is currently seeking a part-time summer intern to support our sales staff.
Customer Service Intern Responsibilities:
Provide phone and e-mail support for the sales team
Establish customer accounts in SAP based on customer provided information
Generate quotes for our PSP product line which may be done in excel and/or SAP
Provide shipment tracking information to customers when necessary
Requirements:
Must have outstanding phone personality and interpersonal skills
Strong computer skills with Excel and Word.
Experience in an office environment required
This role is ideal for a college student majoring in a business discipline. The position is part-time (25 - 30 hours per week) and can be somewhat flexible.
If interested, please submit resume and indicate wage expectations.
Job Types: Part-time, Internship
Salary: $15.00 /hour
Schedule: