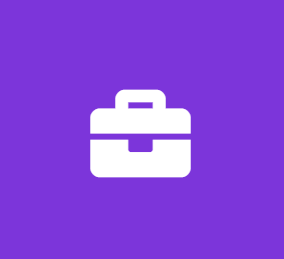 Summer Intern - Pharmaceutical Sales
Promoveo Health LLC
Marketing Internship
Promoveo Health, a leading Contract Sales Company that provides support to Pharmaceutical companies is looking to support the community an add some summer internships. These jobs will all be remote.
In this role you will be calling on doctors offices. This is a great role for an outgoing individual that believes they want a career in pharmaceutical sales. Previous sales experience is encouraged but not required
Please submit a cover letter with a few paragraphs on why you would be the best candidate for us and please also submit a resume.
Please note this position will last for approximately 1 month (June 1 - June 30th).
Best of luck! The Promoveo Health Team.
Job Types: Temporary, Internship
Salary: $1,500.00 /month
Experience:
Outside Sales: 1 year (Preferred)
Work Location:
Benefits: