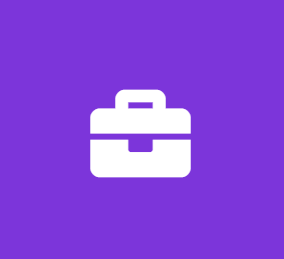 A265- Junior/ Intern Java Perl Software Support Engineer
NetSource, Inc.
Software Engineer Internship
Please note that this is a 7 months contract position.
**College students looking for part-time work are ideal candidates**
Top Required Skills:
Java/Javascript or other high level programming language
Preferred skill: Strong technical writing skills
Required soft skills:
Strong communication skills
Exhibit strong troubleshooting abilities and able to work through multilayered technical issues
Able to work independently but may require assistance from senior level support specialists
Job Description:
As a Technical Support Engineer you will analyze, troubleshoot, and maintain software for client's products and systems. Help drive and implement our vision for better and reliable automated tools to improving key support activities that ultimately increase efficiency and reliability.
Develop audit testing procedures, debugging procedures, and coordination with other Deployment Team personnel to communicate information to facilitate system data interpretation and presentation. Analyze data, build reports and provide solutions to technical issues. Provide expertise and recommend change to the design and the development of current and future products. Ensure complete and accurate documentation of applications.
Education & Experience: Working towards a BS degree in Computer Science, Computer Engineering, Software Engineering or a similar engineering degree program and/or 0-2 years of related experience.
Applicants must provide their phone number. Reference job number A265.
Job Type: Contract
Benefits:
Schedule: