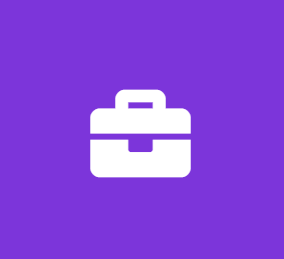 Social Media Intern (Summer 2020)
Real Estate Photography Firm
Marketing Internship
Requirements / Experience
Excitement about the art & science of effective modern marketing
Understanding of what works well for social media advertising
Extensive familiarity with the following Social Media platforms
Facebook
Instagram
Twitter
LinkedIn * Some familiarity with SEO -- don't have to be an expert, but should know the slang
Ability to produce topical, effective copy
An eye for what makes a visually engaging, modern advertisement, and some basic knowledge about photography and video
Goal / Expectations
The selected candidate will collaborate with a creative, diversely skilled team to create compelling social media posts and advertisements.
The Summer Intern will have the chance to contribute ideas, get fast-paced experience, and build their own portfolio with the support of a firm outstanding in its industry.
This is a temporary position for our busy season (May-August) of 2019: the ideal candidate is a college student seeking Summer experience and portfolio building in the Marketing field.
Job Types: Part-time, Internship
Salary: $13.00 to $15.00 /hour
Education:
High school or equivalent (Required)
Location:
Addison, TX 75001 (Required)
Work Location:
Benefits:
Hours per week:
Internship Compensation:
This Job Is:
A good job for someone just entering the workforce or returning to the workforce with limited experience and education
Schedule:
Company's website:
Company's Facebook page:
Work Remotely:
Temporarily due to COVID-19