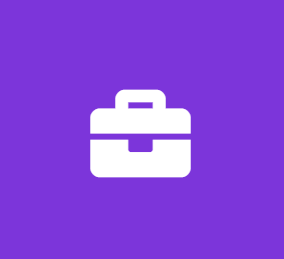 Intern - Software Developer
OGRE System
Software Engineer Internship
OGRE System is seeking a software developer intern for the Spring, Summer or Fall 2020 semester. In this position the applicant will be a member of the team developing an Oil and Gas Reserves and Economics management system.
Job Description:
The applicant will need to have a good understanding of core object oriented concepts such as inheritance, interfaces, classes, objects, etc. Good working knowledge of design patterns is also a key requirement for this position. Technical skills need to include at a minimum the following Java 8, JDBC, JPA, Ant, and Eclipse. This position will also have the applicant creating maintaining and running automated tests using a commercial testing tool.
Job Responsibilities:
Assist the Development team
Job Requirements:
Senior or Masters

Computer Science or Computer Programming Major
COMPENSATION:
This is an hourly, part time position that pays $20 per hour.
This position is for either Houston or Dallas, Texas. Send resumes to: [email protected]