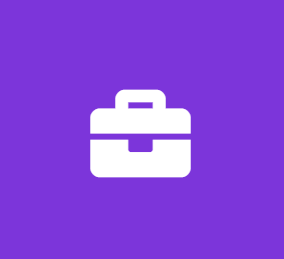 Intern - Salesforce/System Administrator
Trilogy Health Services, LLC
Marketing Internship
WHAT YOU CAN EXPECT:
The Following is an Unpaid and Remote Internship.
Did you know there are over 81,000 Salesforce jobs in the United States? We are looking for someone who loves working on a computer to help us manage our Salesforce system. We will provide you with Salesforce training and an environment to test and build new things. See if a career in Salesforce or systems management is right for you!
Here are a few of your daily opportunities:
Update data/records and maintain data integrity
Troubleshoot Apex Errors and other system issues
Build new fields, workflows, and process builders to automate workforce and foundation programs
Learn about salesforce and its capabilities
Creatively think of new solutions to existing manual processes
Update integrations between other systems such as Form Assembly, Cornerstone, etc.
Mass upload data to update records
WHAT WE'RE LOOKING FOR:
College Junior or Senior looking to gain real experience
LOCATION:Trilogy Health ServicesLouisvilleKentuckyLIFE AT TRILOGY:
Learn More as and intern!