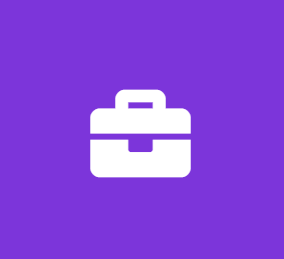 Video/Editing Intern (summer, thru August) learn marketing skills too
Creative EI
Marketing Internship
Excellent opportunity for a creative editor who wants to make a difference in the lives of people. You will be creating and editing short videos for our social media vehicles, facebook, youtube, instagram. Our reach is over 18,700,000. Our website has a mission of empowering women and girls.
Your work will be visible to a large audience. We will also expand your knowledge of marketing your work and track how well the videos are doing.
MUST KNOW AFTER EFFECTS and be proficient in video editing. This internship is 2 days a week from May thru August.
It is an UNPAID internship, we take mentoring seriously. The owner of the company is an Emmy Award-winning tv host and producer and you will be directly supervised by her and our web editor.
Please send your resume, some links to your work to Katie, right away.
Job Type: Part-time
Salary: $0.00 /hour
Experience:
Video Editing: 1 year (Preferred)
Benefits:
Hours per week:
This Job Is Ideal for Someone Who Is:
Dependable -- more reliable than spontaneous
Detail-oriented -- would rather focus on the details of work than the bigger picture
Innovative -- prefers working in unconventional ways or on tasks that require creativity
Schedule:
Work Remotely:
Temporarily due to COVID-19