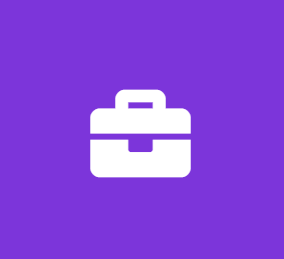 Xamarin Developer Intern
Digital Mobile Agency
Software Engineer Internship
NYC's Premier Mobile Digital Agency is seeking a Xamarin Developer to join our team developing new and beautiful mobile applications for our clients using C# on Xamarin, leveraging cross-platform functionality and platform specific implementations. You will work closely with a tightly integrated team of designers, developers, architects, and testers to produce beautiful and functional mobile applications.
Qualifications
Experience with Xamarin Mobile Development Platform
Experience with Xamarin development in Classic and with Forms
High proficiency coding in C#, .NET
Experience with consuming and understanding of web services (Rest API)
Experience with MVVM frameworks (e.g. MvvmCross) a plus
Native Android and iOS development experience a plus
Integration experience to back-end database or transactional systems
Experience with Agile, or Agile-based, development methodologies
Self-starter eager to learn new technologies; enthusiastic about researching opportunities to grow and improve your skill set
Great communicator (written and oral), willing to help out a teammate and pitch in when needed on a team
Able to communicate effectively in English
Please email resume, portfolio examples and a brief about yourself.
Job Type: Internship
Experience:
Native Development: 1 year (Preferred)
C#: 1 year (Preferred)
Xamarin: 1 year (Preferred)
Location:
Additional Compensation:
Benefits:
Work from home
Flexible schedule
Other
Schedule: