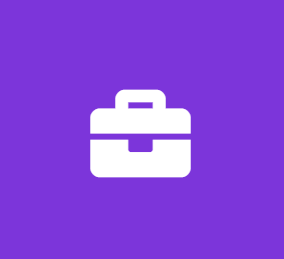 Paid-Summer Business Intern
Centurion Analytics, LLC
Business Internship
Come join our team!! Centurion Analytics, LLC is seeking a Summer Business Intern to support our sales and operations team in Fredericksburg, Virginia.
Responsibilities and duties include but are not limited to:
Assist in the execution of Centurion's Capture Management plan and other administrative duties as assigned
Prepare process documentation, memos, and various reports
Requirements:
1 Year of Administrative Experience (Preferred)
Excellent verbal and written communication skills
Strong business acumen
Proficiency in Microsoft Office 365 applications
An eye for attention to detail
Ability to manage multiple tasks in a fast-paced environment
Travel: 0%
Shift: Day
Schedule: Monday – Friday 8am to 5pm
Potential for Telework: Yes (Currently telecommuting due to COVID-19 pandemic)
Continuous employment eligible.
Centurion Analytics, LLC is an equal opportunity employer and does not discriminate against any employee or applicant for employment because of race, religion, color, sex, national origin, age, disability, or any other basis prohibited by state law relating to discrimination in employment.
Job Types: Full-time, Temporary
Salary: $11.00 to $12.50 /hour
Education:
Benefits:
Employment Length:
Schedule:
Monday to Friday
8 hour shift
Company's website:
www.centurionanalyticsllc.com
Work Remotely:
Temporarily due to COVID-19