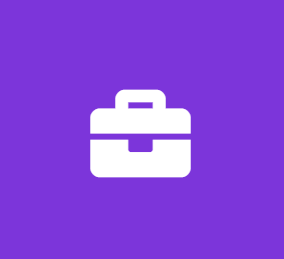 Event management & marketing role - casual summer intern
Kebloom
Marketing Internship
Role Objective:
· Schedule & organise a broad range of online workshop dates suitable for our target market
· Maximise workshops attendance rates
Tasks:
· Date scheduling of online workshops across USA
· Utilize various event management platforms.
· Manage bookings and email communications to participants
· Assist with the development & execution of marketing strategy
· Research sites, directories & Facebook groups to promote the workshops
· Provide regular updates management
Attributes:
· Exceptionalorganisation and planning skills
· Marketing & social media skills
· Research skills
· Can work independently
· Analytical skills
· Good problem-solving skills
· Show good judgment
· Proactive and shows initiative
· Communicates well and can work remotely
Remuneration
· Hourly rate $16
About Kebloom
Kebloom is piloting the delivery of online workshops that walks young people through the process of having an idea, making it the best it can be, and launching it into the world as a business, non-profit, service opportunity, or anything they can dream up.
We are a company that is dedicated to learning and growing, The founders have an open and honest mindset. We are looking for talented people that have an entrepreneurial flare and enjoy being part of a team of innovators. We are committed to hiring individuals with a diversity of perspectives, backgrounds, and beliefs who can use their passion to help us build a world changing audience and thrive along the way.
Job Types: Part-time, Internship
Salary: $15.00 to $16.00 /hour
Work Remotely: