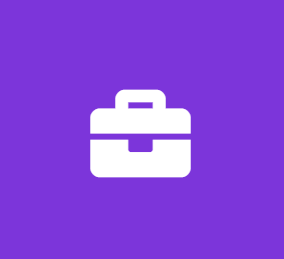 WordPress Web/Design Management - Internet Marketing (On-Site/Part-Time)
PC 911 Computer & Cell
Marketing Internship
This position is on-site, not remote, between 8-16 hrs per week with a very flexible schedule.
We are looking for an on-site entry level position with 1 year work experience in:
WordPress Website Management
Web Design
Internet Marketing
Other Requirements:
Strong attention to detail
Ability to thoroughly document work related tasks
Excellent verbal, writing and listening skills
Applicants will receive an email for an automated phone screening.
Please check your email within 24 hrs following your application.
Job Type: Part-time
Salary: $12.00 to $16.00 /hour
Experience:
Web Design: 1 year (Required)
WordPress Website Management: 1 year (Required)
Internet Marketing: 1 year (Required)
Location:
Language:
Work Location:
Benefits:
Schedule:
Company's website:
Company's Facebook page:
https://www.facebook.com/PC911247/
Work Remotely: