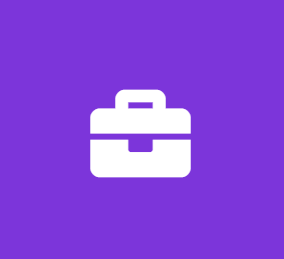 AI Software Intern
First Outcomes
Software Engineer Internship
First Outcomes is a pioneering digital health company focused on the use of precision health data and the power of combining that data, AI and machine learning technology, to improve the health of individuals, especially those who rely on health safety nets.
First Outcomes is looking for candidates who embrace hard work and thrive in fast-paced, collaborative environments. The chosen candidate(s) should be available for a 2-month internship starting in June 2020. The AI/Machine Learning intern will assist our team in the development of our core AI product, internal and external-facing tools. You will get hands-on experience with machine learning and natural language processing, helping to develop tools that facilitate a better health care experience for patients. The intern must have a strong and consistent work ethic, intellectual curiosity, and a desire to collaborate and work on a team.
This is REMOTE POSITION, however as the team is located in Silicon Valley meetings and design sessions occur during PST times.
Requirements
Third-year, Fourth Year Computer Science students from a reputed university
Strong knowledge of Python and NLP
Familiarity with Dialogflow strongly desired
Note
This position only offers college credit as compensation
Job Type: Internship
Salary: $0.00 /hour
Benefits:
Internship Compensation:
This Job Is Ideal for Someone Who Is:
Dependable -- more reliable than spontaneous
Detail-oriented -- would rather focus on the details of work than the bigger picture
Achievement-oriented -- enjoys taking on challenges, even if they might fail
This Company Describes Its Culture as:
Detail-oriented -- quality and precision-focused
Innovative -- innovative and risk-taking
Outcome-oriented -- results-focused with strong performance culture
People-oriented -- supportive and fairness-focused
Team-oriented -- cooperative and collaborative
This Job Is:
A job for which all ages, including older job seekers, are encouraged to apply
Schedule:
Work Remotely: