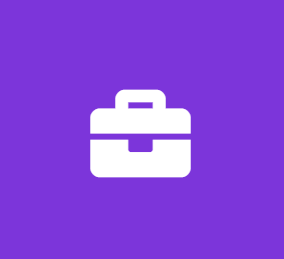 Summer Marketing Intern
Manleys Boiler LLC
Marketing Internship
Manley's Boiler is seeking a summer intern from local universities to work on company marketing efforts for 10-12 weeks.
Assist with, create, and implement Marketing Collateral, Customer Outreach and customer feedback, Advertising efforts to new and existing customers within California. Report to CEO and coordinate with company management and the sales team regarding marketing materials.
Review and make recommendations for improvements to online advertising.
Familiarity with adobe, basic advertising on social media platforms (Instagram/Facebook/LinkedIn), and creating professional PowerPoint and Word presentations is helpful.
Job Type: Internship
Salary: $14.00 /hour
Experience:
Excel/Powerpoint: 1 year (Preferred)
Education:
High school or equivalent (Required)
Location:
Santa Ana, CA 92705 (Required)
Benefits:
Internship Compensation:
This Job Is:
A good job for someone just entering the workforce or returning to the workforce with limited experience and education
Open to applicants who do not have a college diploma
Schedule:
Monday to Friday
8 hour shift
Company's website:
Benefit Conditions:
Only full-time employees eligible
Work Remotely: